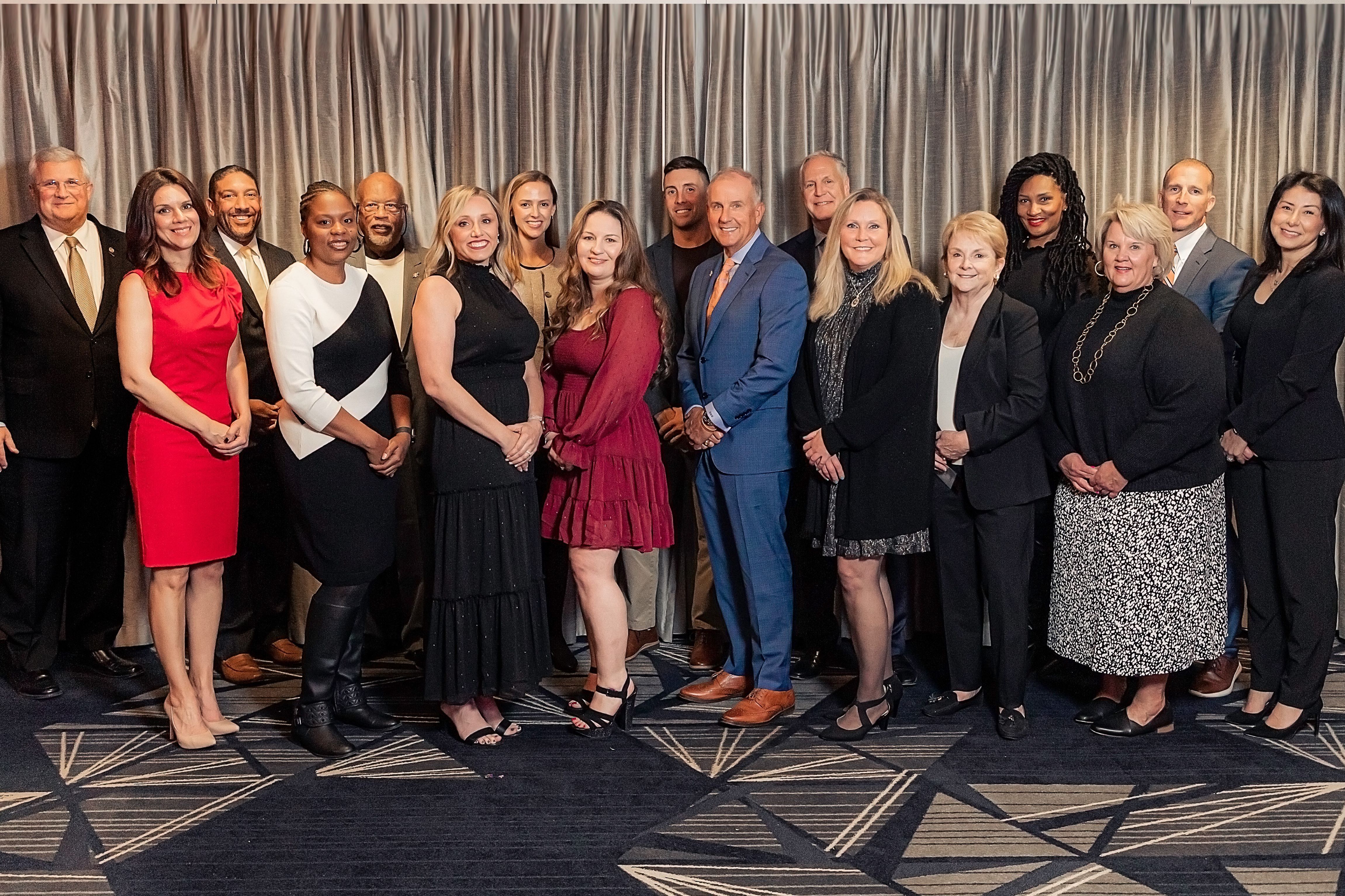 The Chesterfield Education Foundation was founded in 1989 by community and business leaders who recognized that public funds alone cannot adequately support the ambitious efforts to advance student achievement in Chesterfield County Public Schools.
Through the generosity of individuals, businesses and community members, the Chesterfield Education Foundation is able to provide private financial support to help meet the strategic goals of Chesterfield County Public Schools. These partnerships allow the Foundation to fund innovative scholastic programs, teacher recognition and enrichment programs, student scholarships, a mentoring program and the Bravo! Awards which celebrates outstanding alumni of Chesterfield County Public Schools. CEF aligns its mission and activities to support the goals and priorities of the Chesterfield County Public Schools "Imaging Tomorrow" strategic plan.
The Foundation works closely with the Superintendent and other school administrators to support continued implementation of strategic initiatives, while meeting on-going, basic needs of schools and classrooms, teachers and students. For additional information about Chesterfield County Public Schools visit http://oneccps.org.