Chester Early Childhood Learning Academy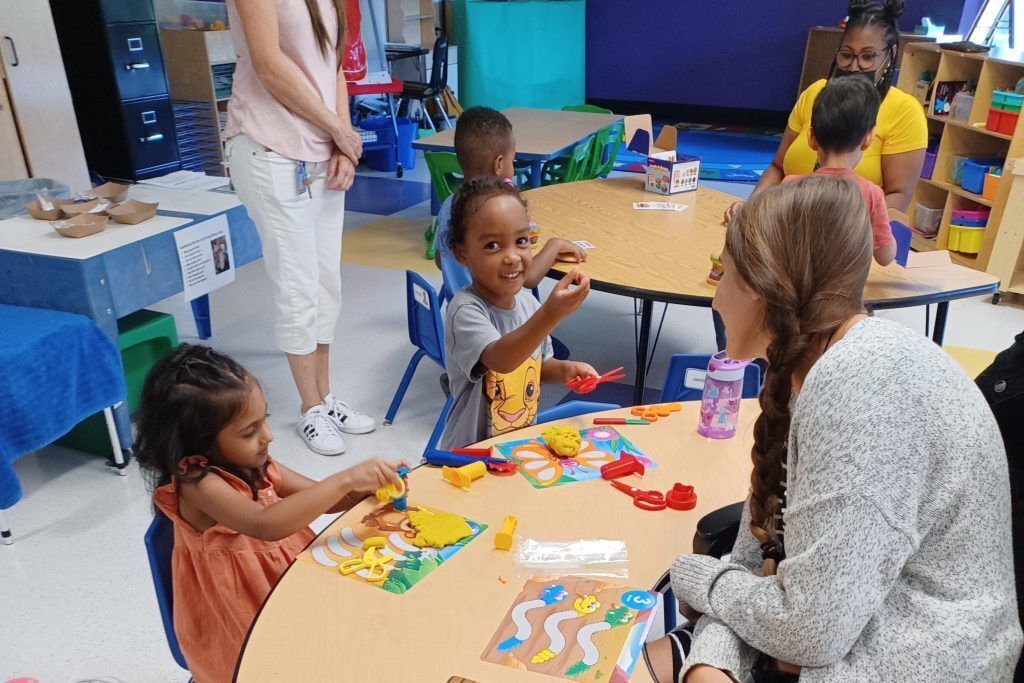 Chester Early Childhood Learning Academy (CECLA) offers our youngest students a learning environment customized to prepare them for kindergarten. Currently, CECLA serves 350 students and partners with the YMCA to provide before- and after-school care to help parents whose work hours extend beyond the school day. CEF seeks grant funding and contributions from individuals to meet this need, and to address priorities of the principal, Lesley Harris, who says this about CEF:
"There is no greater supporter of Chesterfield County Public Schools than the Chesterfield Education Foundation! This organization collaborates with principals to fund various school projects. As the first Early Childhood Learning Academy in CCPS, we greatly appreciate our partnership with CEF. During our first year they funded YMCA before- and after-school care for families. This support removed the financial barrier of tuition costs for our families. This afforded working parents the opportunity to have high-quality childcare and supervision of their children.
Through innovation grants, CEF has funded a learning garden at CECLA which is used for outdoor classroom lessons, garden activities, exploration and movement breaks. This year we received funding for Inclusive Blacktop Learning Prompts for Whole Child Development. This grant will allow us to transform our blacktops into additional learning spaces. Early childhood students learn best through play. We are always seeking opportunities to provide innovative and developmentally appropriate experiences to our preschool students as we prepare them to be successful in kindergarten.
In addition to financial support, CEF volunteers in our building, supporting teachers and students. We are truly grateful for their support. Your contribution and support of this organization will have a positive and direct impact on CCPS students! Join them in making a difference in the life of a CCPS student today!"
-Lesley Harris, CECLA Principal